---
---
Gerald-Main Office
14540 County Road U
Napoleon, OH 43545
419-598-8015 • Fax 419-598-8025
Archbold
3265 County Road 24
Archbold, OH 43502

419-445-2451 • 800-344-2451 • Fax 419-446-9472
Delta
6480 County Road 11
Wauseon, OH 43567
419-337-0093 • Fax 419-337-0082
Hamler
115 North Main Street
Hamler, OH 43524

419-274-8030 • 800-423-9385 • Fax 419-274-7721
Liberty Center

105 West North Street
Liberty Center, OH 43532

419-533-2321 • Fax 419-533-3299
Wauseon

15035 County Road J
Wauseon, OH 43567

419-337-4306 • Fax 419-337-4307
Ridgeville Corners Agronomy
20758 US Highway 6
Napoleon, OH 43545

419-267-3315 • Fax 419-267-5509
---
Hours
| | | | | |
| --- | --- | --- | --- | --- |
| | TUES 7/5 | WED 7/6 | THUR 7/7 | FRI 7/8 |
| RIDGEVILLE CORNERS AGRONOMY | 8 - 4:30 | 8 - 4:30 | 8 - 4:30 | 8 - 4:30 |
| ARCHBOLD | 8 - 4:30 | 8 - 4:30 | 8 - 4:30 | 8 - 4:30 |
| DELTA | 8 - 4:30 | 8 - 4:30 | 8 - 4:30 | 8 - 4:30 |
| GERALD | 8 - 4:30 | 8 - 4:30 | 8 - 4:30 | 8 - 4:30 |
| HAMLER | 8 - 4:30 | 8 - 4:30 | 8 - 4:30 | 8 - 4:30 |
| LIBERTY CENTER | 8 - 4:30 | 8 - 4:30 | 8 - 4:30 | 8 - 4:30 |
| WAUSEON | 8 - 4:30 | 8 - 4:30 | 8 - 4:30 | 8 - 4:30 |
---
---
Futures
Quotes are delayed, as of July 06, 2022, 05:55:16 PM CDT or prior.
---
---
Saxon Vehicle Purchase Program
CLICK HERE


To learn about the Gerald Grain Center Vehicle
Purchase Program


or contact

Matt Goess


Saxon Fleet Services
---
Announcements
OUR HAMLER LOCATION WILL BE OPEN DURING WHEAT HARVEST
Gerald Grain Center Hamler Project 2022
---
Job Openings: We have multiple job openings including custom applicators and grain operations personnel. Look under the employment tab for more information.
---
2022 Corn/Soybean Fungicide Program: Have your Corn &/or Soybeans applied with fungicide & have a deferred payment on fungicide & application until January 10, 2023. Contact Ridgeville Agronomy for more information & to sign acres up.
---
All Gerald Grain Center locations are now free DP on Corn and Beans
---
Delta is currently corn only
---
Local Weather
, (43545)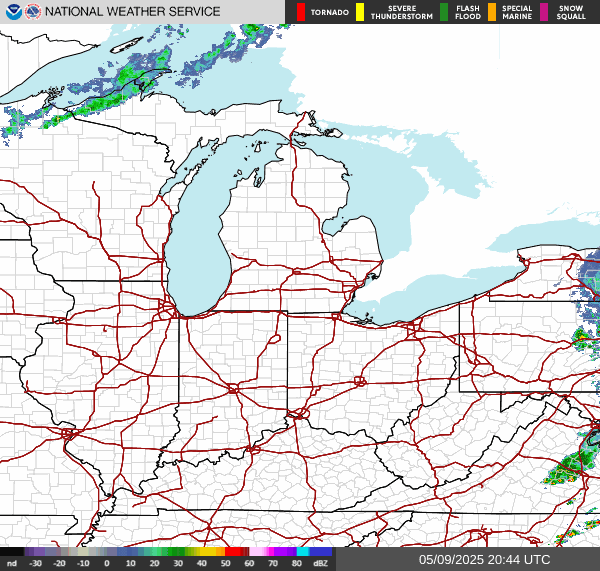 Current Conditions
Temperature
Dew Point
Pressure
---
Forecast
Wednesday

°




°




Thursday

°


°




Friday

°




°




Saturday

°




°




Sunday

Can't find current weather for 43545
°


°




Monday

°




°




Tuesday